LA The Creator - Discovering new visual territories.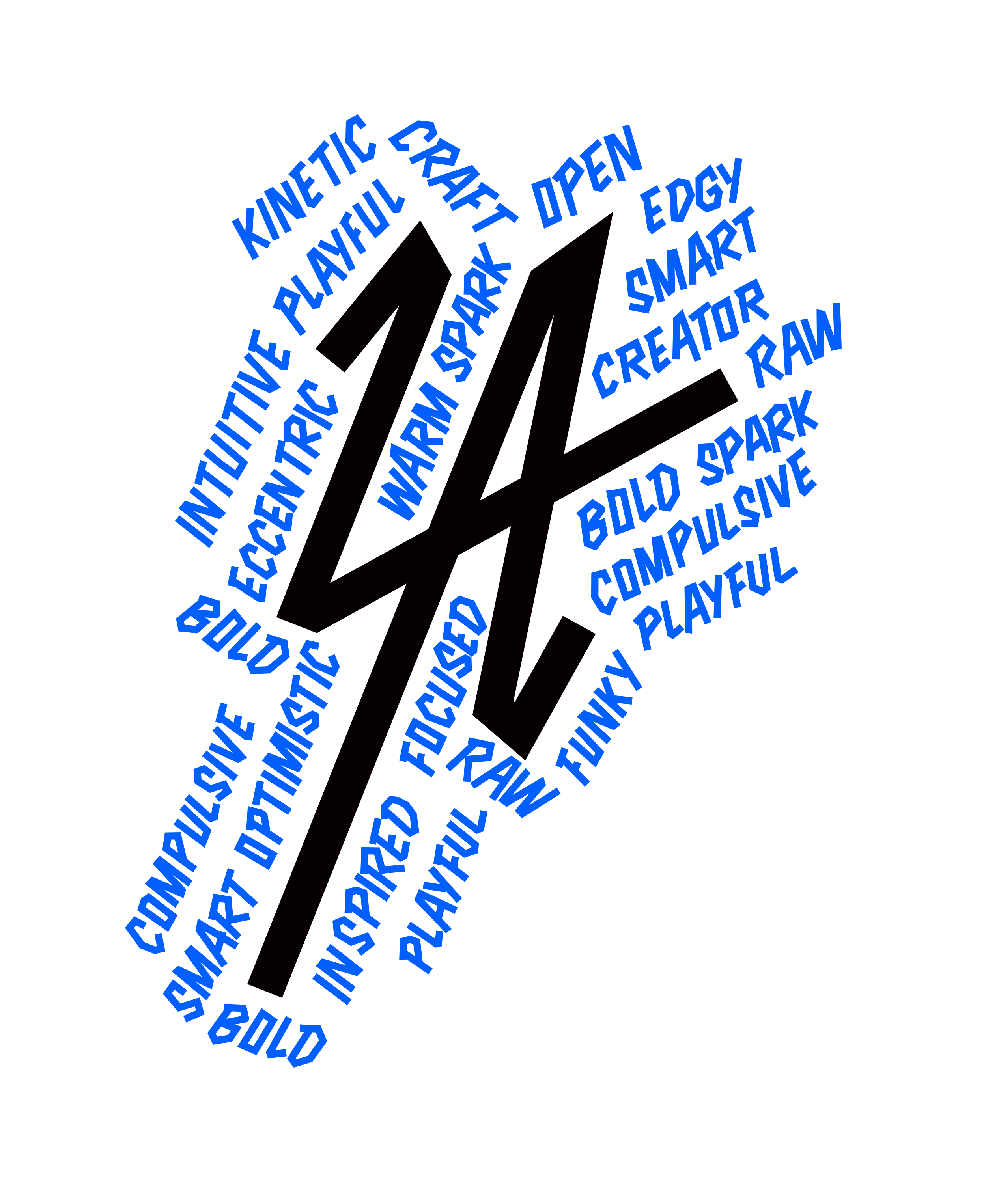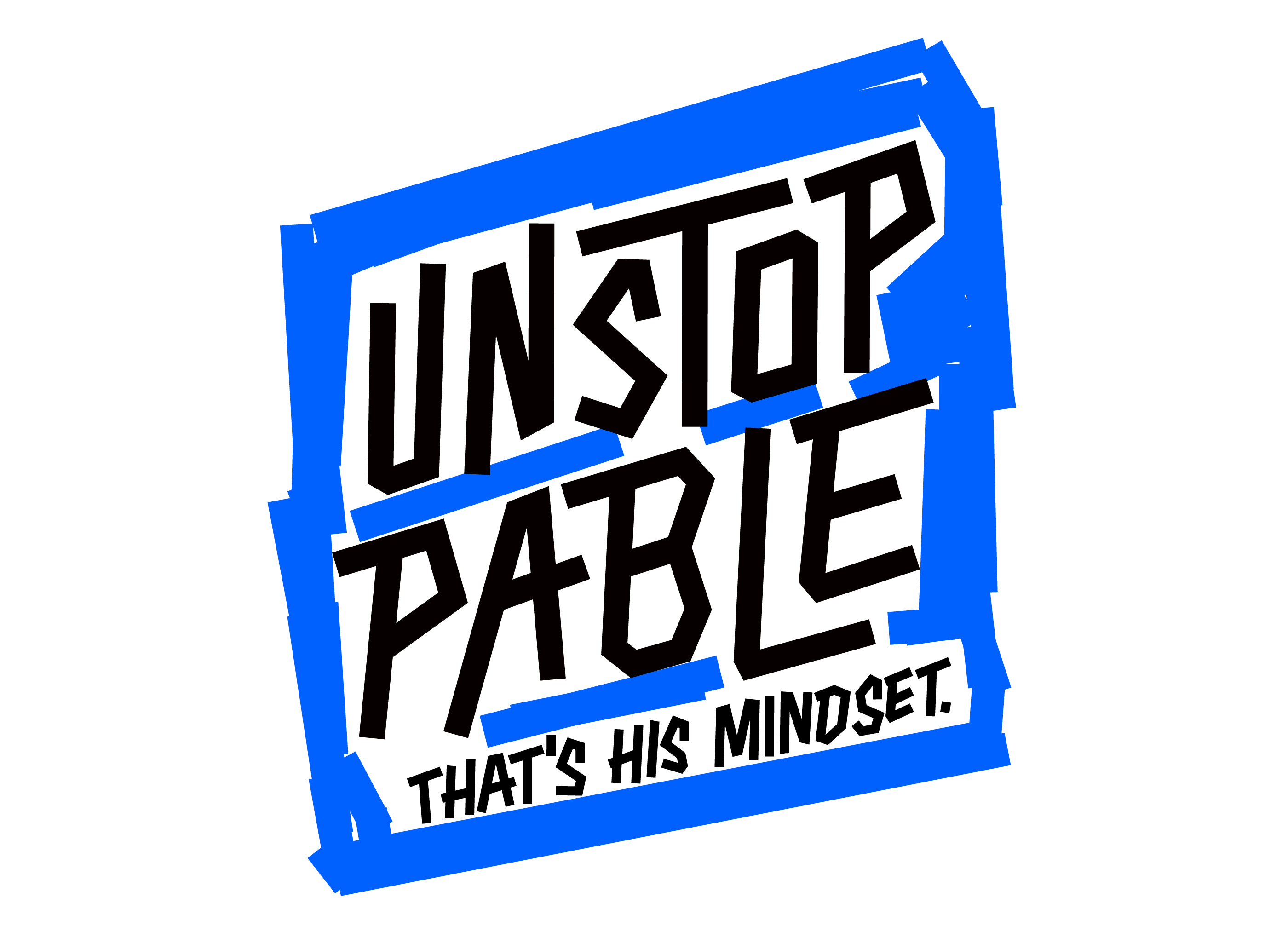 Client Personal Project
Category Branding
Year 2018

Art Direction Liviu Avasiloiei
Concept Alexandra Mitoi
Part of my personal brand exploration. LA, short for Liviu Avasiloiei, is a series of identities depicting each one of my creative personas. This one is LA, the creator. This is a reminder not to take yourself too seriously. Trust your creativity, it usually opens the way to discovering new perspectives.

I take each design project as an opportunity to tell
the right story and find the visual representation
that connects a brand with its audience.

Say hello at: liviuavasiloiei@gmail.com