The making of LA, my personal brand.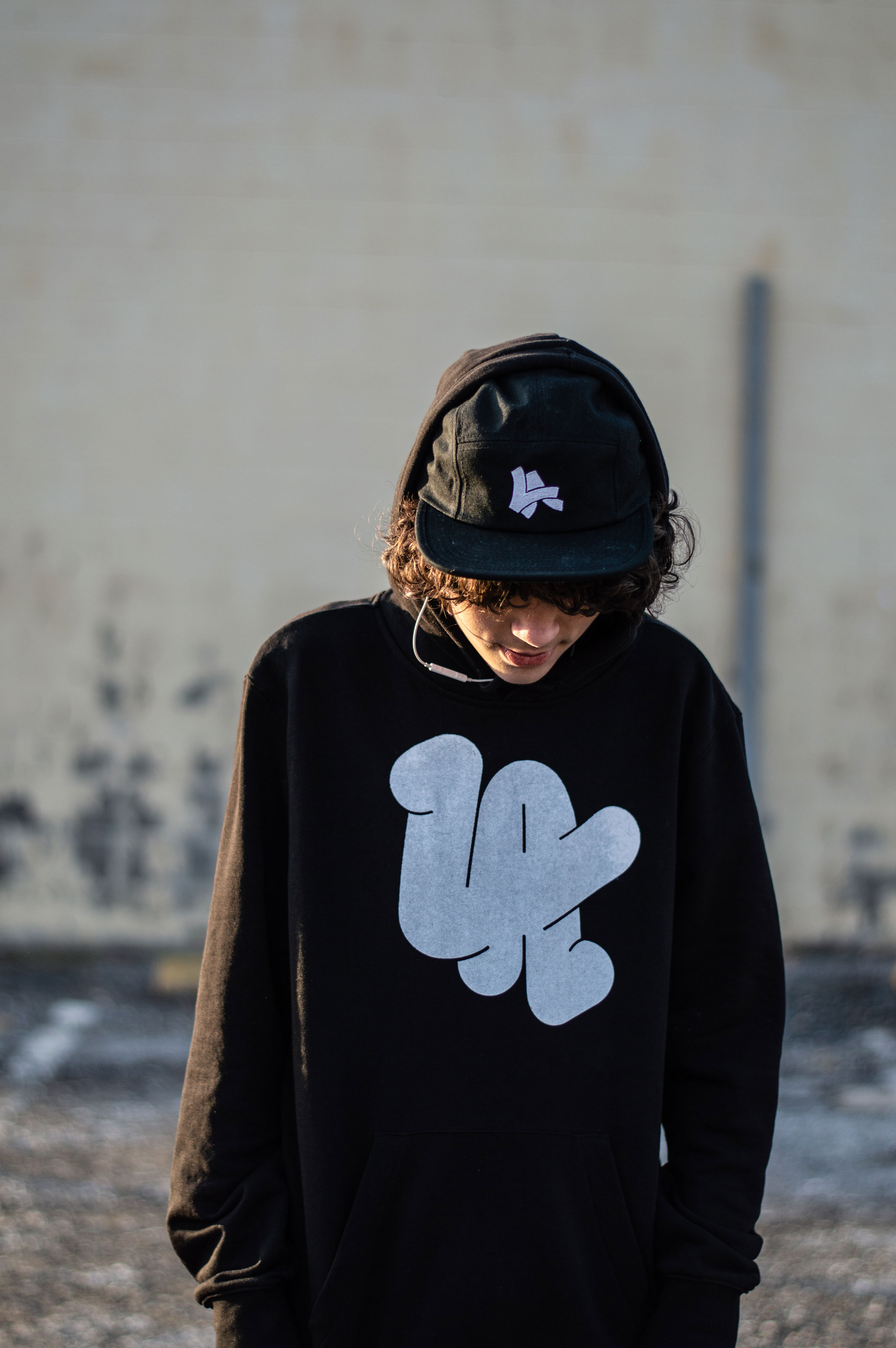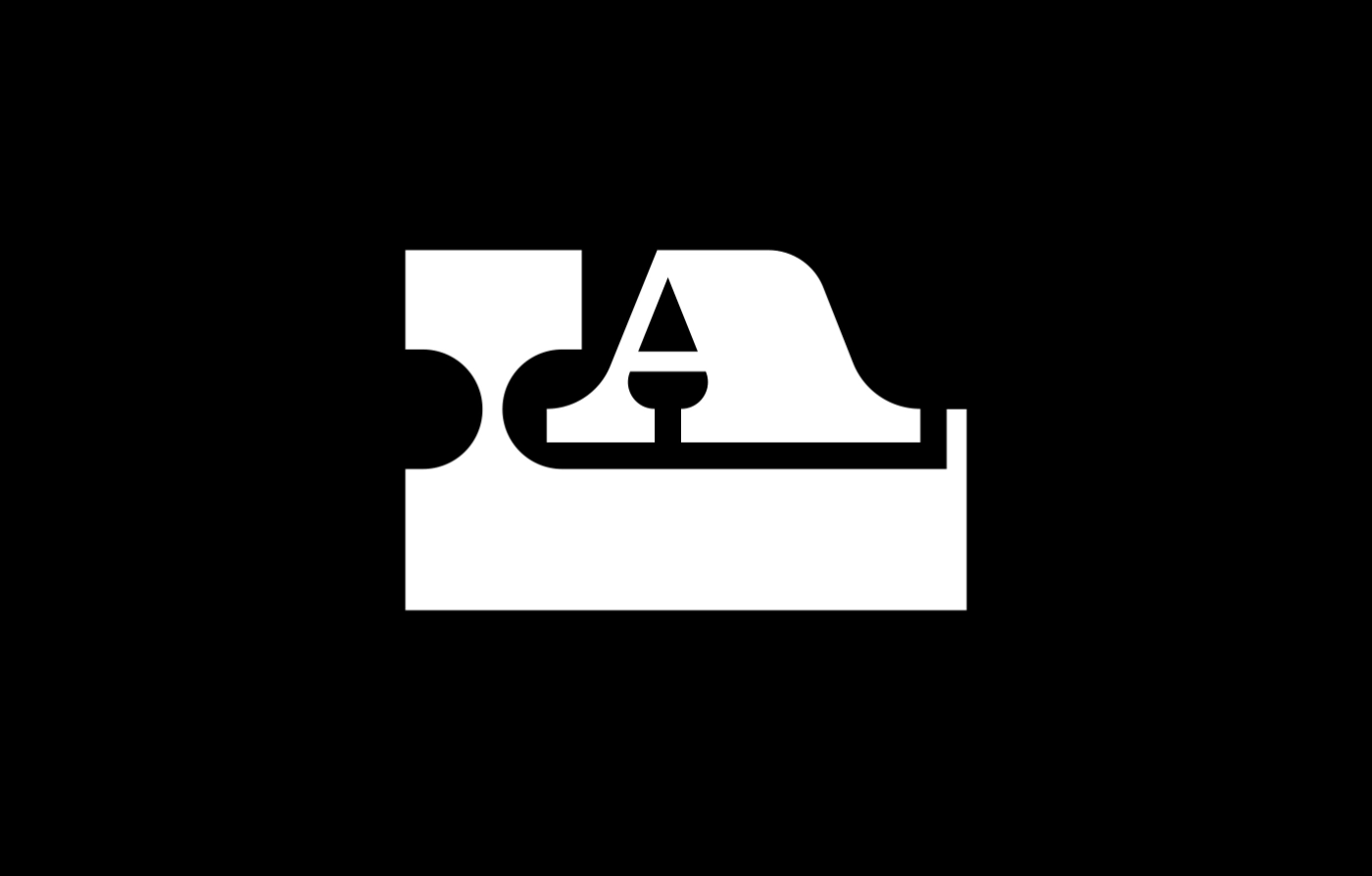 C

l

ient Liviu Avasiloiei
Category Personal Branding

Design Liviu Avasiloiei
Copywriter Alexandra Mitoi
LA, short for Liviu Avasiloiei, is my personal branding exploration. It's an identity with multiple personalities and reflects who I am as a creative: adaptable, dedicated, always exploring new visual grounds and looking to create meaningful work.


I take each design project as an opportunity to tell
the right story and find the visual representation
that connects a brand with its audience.

Say hello at: liviuavasiloiei@gmail.com