Park Pie - Handcrafting a modular identity and packaging.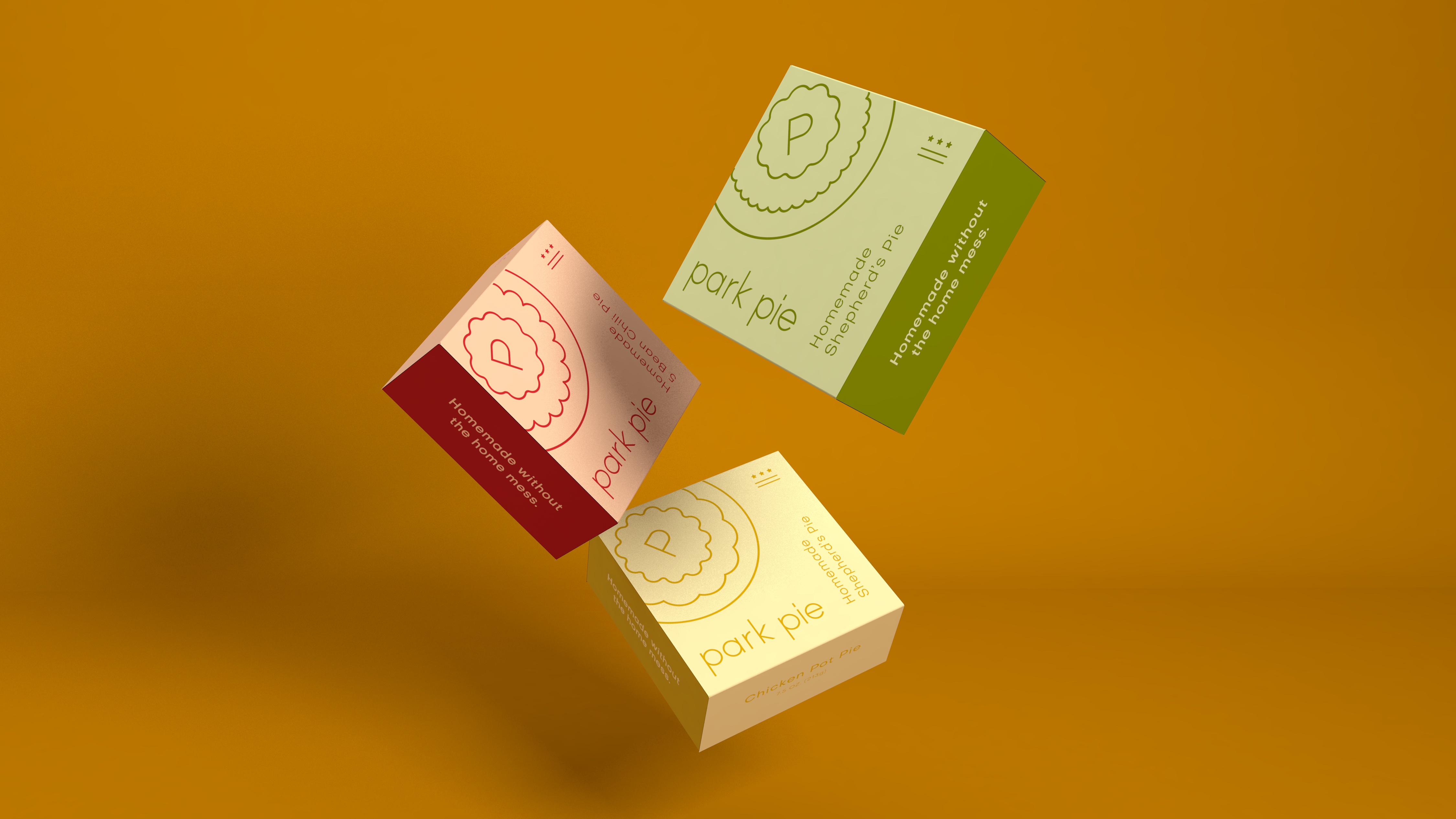 Client Park Pie
Category Branding
Year 2019

Design Liviu Avasiloiei
Copywriter Alexandra Mitoi
Context: Park Pie is a small local business offering handcrafted frozen pies. The goal was to create an identity and packaging that will appeal to Whole Foods target and will stand out in their frozen food aisle.

Approach: While the brand's positioning tackles the common challenge of "what's for dinner?", the visual identity plays with the distinctive details of each handcrafted pie. The result is a dynamic and adaptable logo in fresh colors inspired by the flavors of the pies.



I take each design project as an opportunity to tell
the right story and find the visual representation
that connects a brand with its audience.

Say hello at: liviuavasiloiei@gmail.com