Tea Wéla
—

Creating a timeless experience.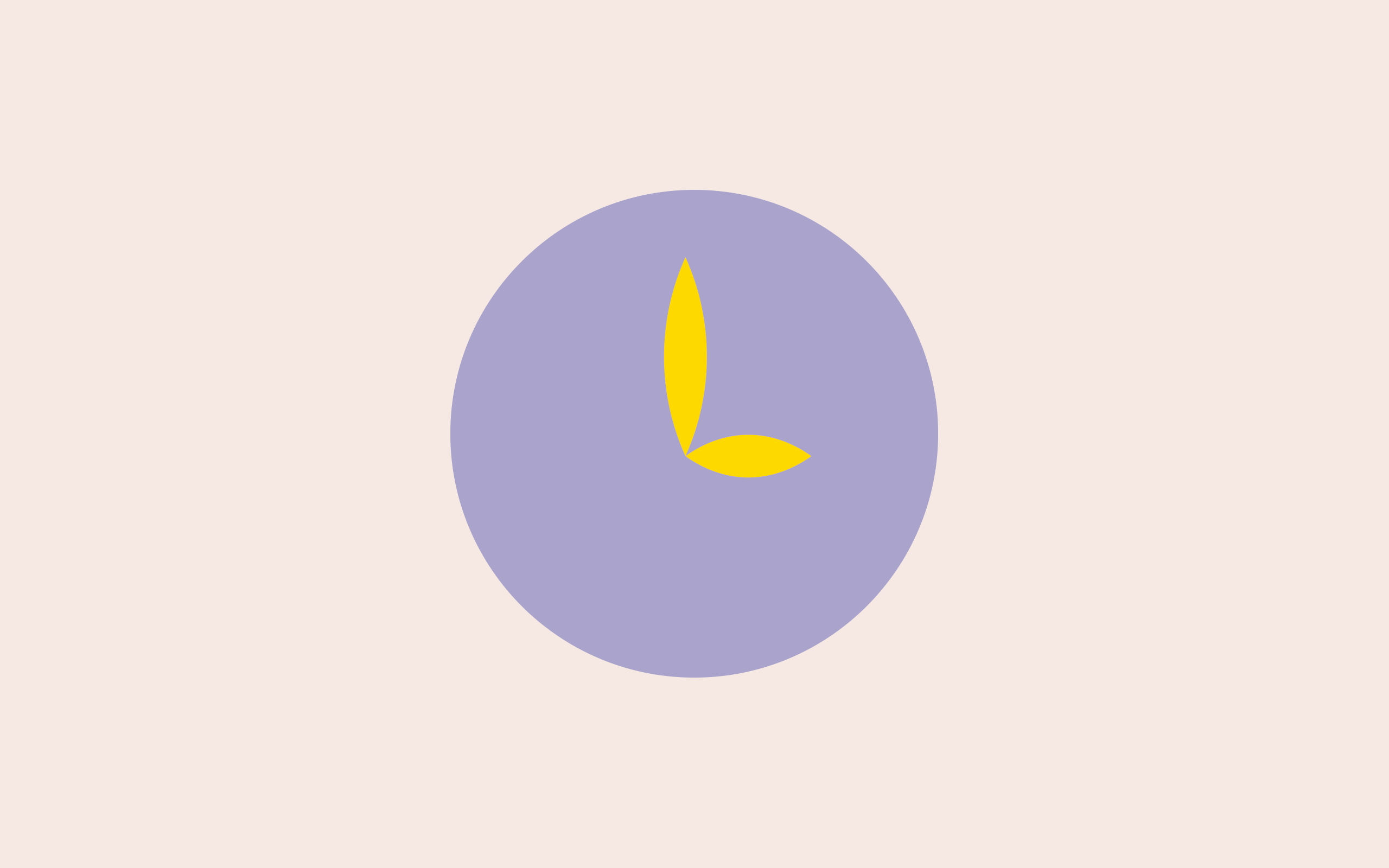 Client Tea Wela
Category Branding
Year 2019

Design Liviu Avasiloiei
Copywriter Alexandra Mitoi
Tea Wela (which means time in Thai) is a DC-based small business selling fresh bottled Asian milk teas you can usually only enjoy in boba shops. While the brand identity idea is inspired by time and convenience, the visual style borrows the aesthetics of modern minimalistic clocks. The result is a modular mark with an emphasis on time, enhanced by a vibrant color palette that compliments the bold colors of the teas.

I take each design project as an opportunity to tell
the right story and find the visual representation
that connects a brand with its audience.

Say hello at: liviuavasiloiei@gmail.com