Top Challenger —
Designing the future of fitness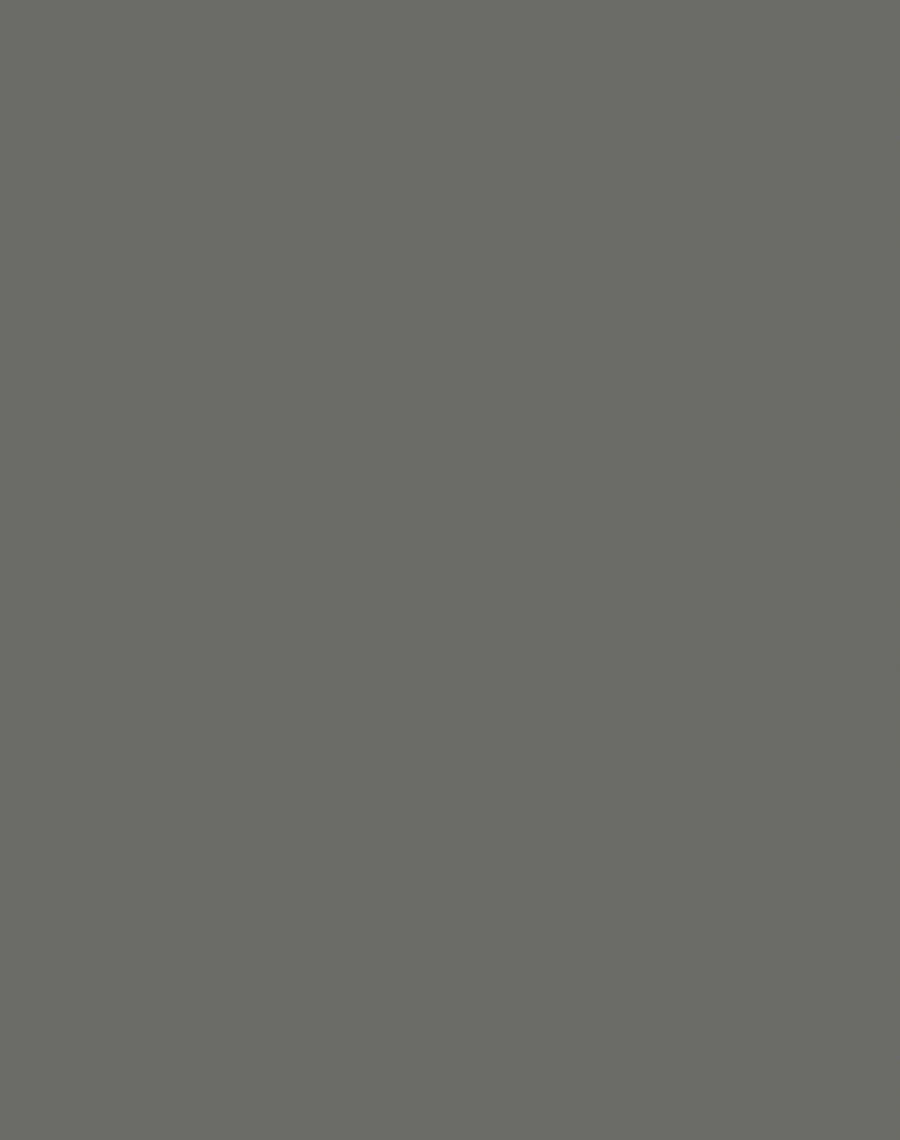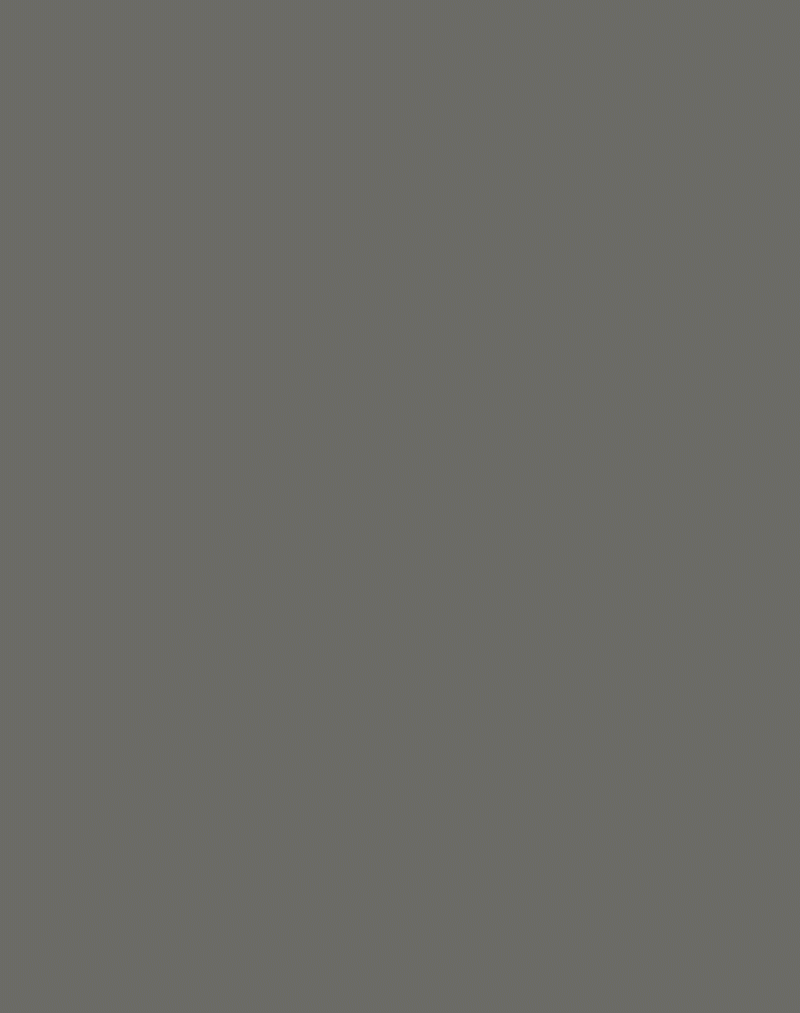 Client Top Challenger
Category Branding

Design Liviu Avasiloiei
Copywriter Alexandra Mitoi
Top Challenger is an online community for athletes. Its purpose is to transform and share empowering fitness stories. In its playful simplicity, the brand identity is the representation of a power pose. Created to be highly adaptable, it evolves together with each fitness level users unlock.

I take each design project as an opportunity to tell
the right story and find the visual representation
that connects a brand with its audience.

Say hello at: liviuavasiloiei@gmail.com